Company
SSYC is a young and dynamic UK based brand with a 30 years experience, a full service luxury yachting company providing yacht charter, yacht sales, yacht services and crew training.
This means a great knowledge of the yachting industry, of the yacht charter destinations in the Mediterranean, creating unique personalised itineraries, and of each charter yacht offered.
We love to say that every single charter is tailored to suite perfectly the client's desires!!
SSYC operates' intention to pursue and satisfy their customers by offering comprehensive services and qualified personnel, ensuring the utmost care to customers leaving the sheer pleasure of enjoying their holidays.
Thanks to our connections in Naples, Italy, and Palma de Mallorca, Spain, we can cover all the Med to offer everything the clients may need.
Choose your destination >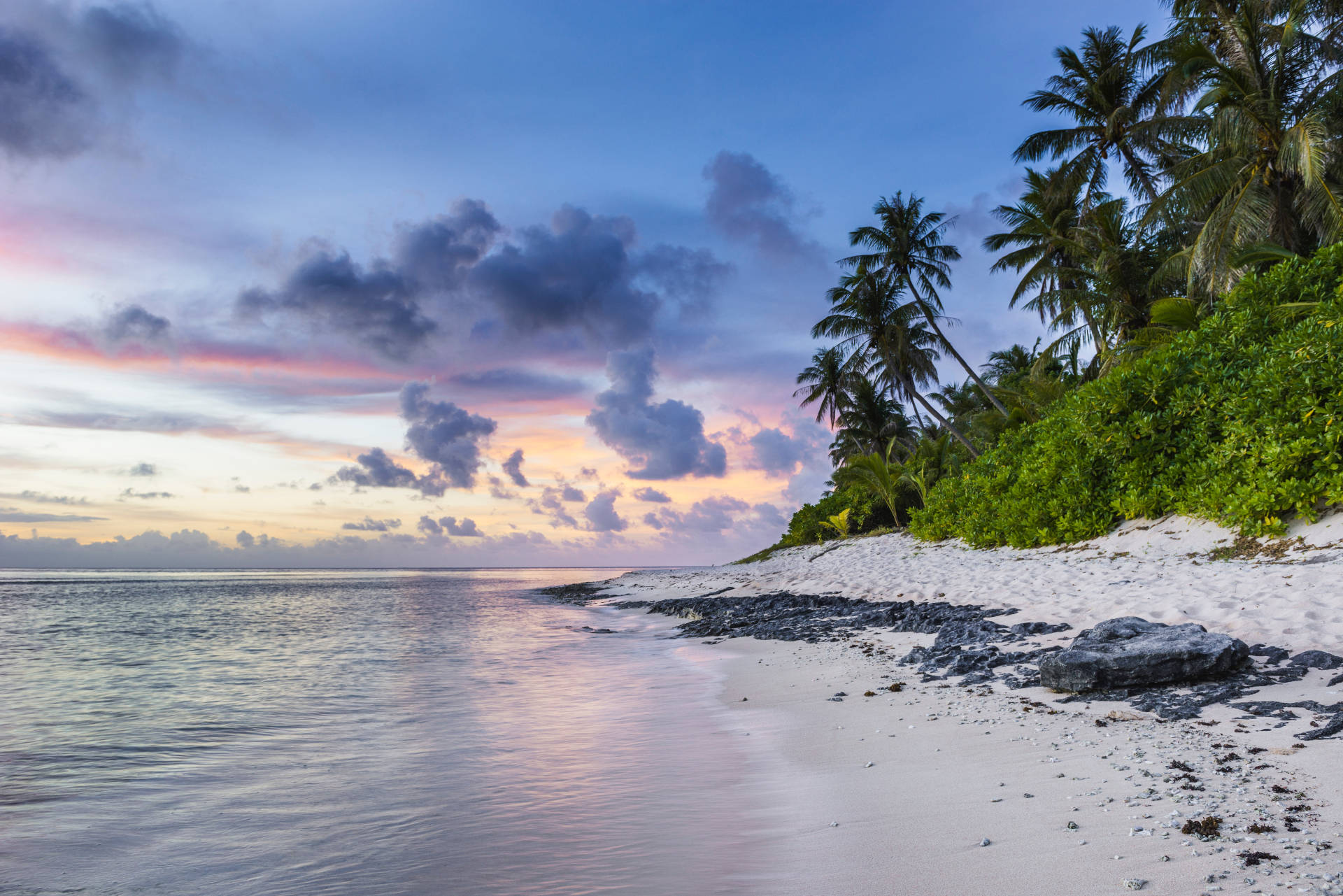 Sales
SSYC handles every aspect of brokerage: sale, purchase and consultation, by personally following each and every phase in the activities above.

SSYC offers to their clients highly qualified professional 360 degree services in order to construct a solid and long-lasting relationship based on the utmost transparency and mutual trust. The compass rose of SSYC services includes: technical checking and inspection of single vessels, in-depth market analysis, comparison and analysis of depreciation curves, worldwide research, focused marketing and extensive communication operations organized together with the customer to optimize terms of sale: every customer and every vessel are different.
To buy or to sale a boat:
Any owner wishing to sell his own boat, must designate a competent and reliable organization that will provide real value at the sale and actively promote it. SSYC, with its thirty-years experience in the sector and its international network, has the means necessary to achieve a quick sale.

SSYC has a rich database, which collects and disseminates boats for sale directly to individuals as well as to brokers. Giving permission of exclusive sales to SSYC does not limit the possibilities, it helps to promote a quick sale through targeted advertising, protecting the best interests of the seller and allowing a conclusion of a quick business.
Training
Our Training department was founded at the beginning of 2011 thanks to the commitment of professionals in the maritime sector, already active in Yachting for about 30 years as yacht brokers and yacht service agency, with the aim of offering professional training courses from the beginning till the end of any seafarer professional career. Our goal, in addition to training, is to establish a relationship over the time with the seafarers to exchange information with them, becoming a reference for services of crew placement, charter, service as well as to keep them updated on all the new and continuous changes in regulations.
---
COURSES
- STCW Basic Training
- GMDSS
- YachtMaster Offshore/Ocean
- H.E.L.M.
- MCA Master 200 GT oral prep and Exams
- Uklap Grade 1
---
Services
Through the partners experience, assisted by the professionalism of a team of experts from the nautical world, we offer a range of services which indemnifies owners and masters from all over the set of bureaucratic delays that unfortunately characterize all shipping formalities. Practices necessary to successfully update the documentation on board, always with the utmost respect for the rules and regulations, which, in the field of recreation, is constantly evolving.
---
SERVICES
- Port booking
- Bunkering
- Custom Clearance
- Provisioning
- Flower Arrangements
- National and International Couriers
- Cars and Limousine
- Helicopter and private jets
- Hotel, restaurant, club reservations
- Laundry and dry cleaning
- Bank Services
- Medical assistance
- Diving Center
- Repair and refit
---